Your free download for writing your Dream Screenplay – Even if you've got stuck in the past.
How to write your Dream Screenplay using the 1-Step-A-Day Technique
Discover the step-by-step proven method to write your Screenplay even if you've tried and failed before.
We value your privacy 100%. Your information will not be shared.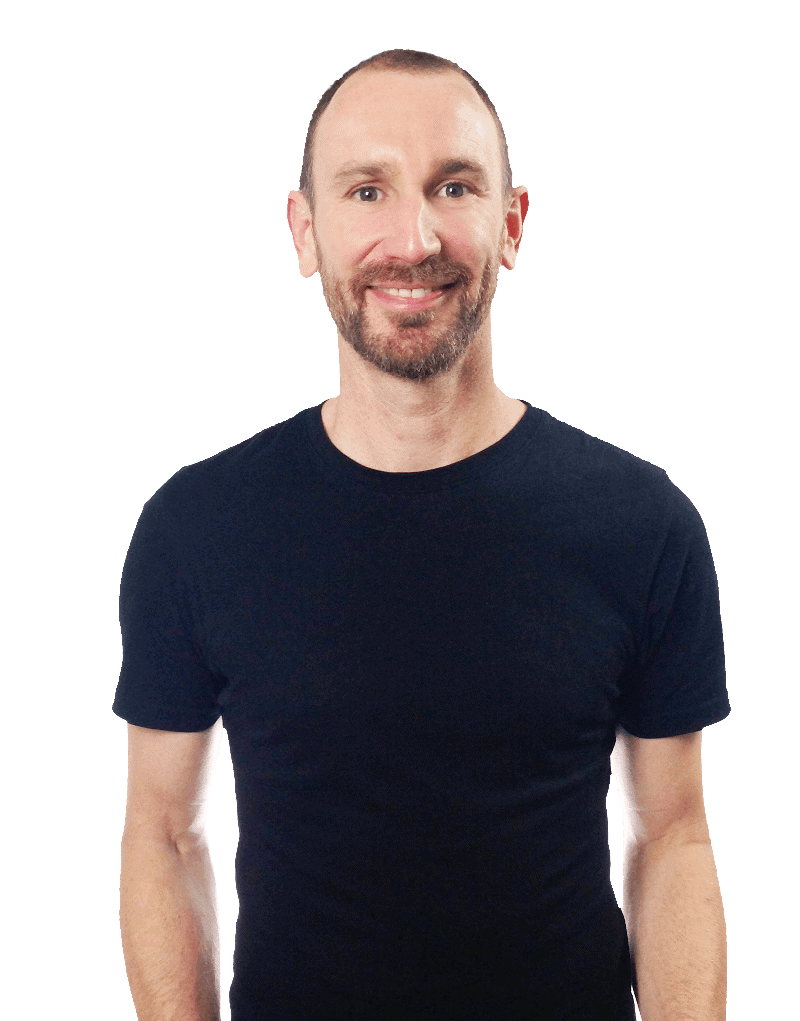 David Willing is the founder of screenplaymethod.com. For over 15 years David has taught hundreds of students the art of Screenwriting. Through this experience he has developed the 1-Step-A-Day technique, a proven process to write your dream screenplay in as little as 12 weeks.
David has used this process to win writing awards all over the world and to combine it with screenplaymethod.com to give writers the support they need to bring their idea to life. 
In your 1-Step-A-Day Screenplay download you'll...
What writers have to say about David
Amy Elizabeth Price
Writer/actress
I am so happy to have worked with David Willing on my first ever foray into screenwriting. The success of My Little Life would never have occurred without his mentoring and teaching. He taught me how to shape my story, provided valuable insight and techniques and most importantly helped me create an award-winning script which led to my film screening at the prestigious SCAD Savannah Film Festival this year. He is a priceless resource!
Tony Lynch
Writer
I first worked with David as a student at his film course at CAE in 2010. I found him a very meticulous and patient teacher and within months I was able to get a screen play written using his courses format. David also helped me edit some of my later scripts. Whether you are a beginner or even had stuff published as a pro, I thoroughly recommend David with his extensive teaching and experience in the film and TV business.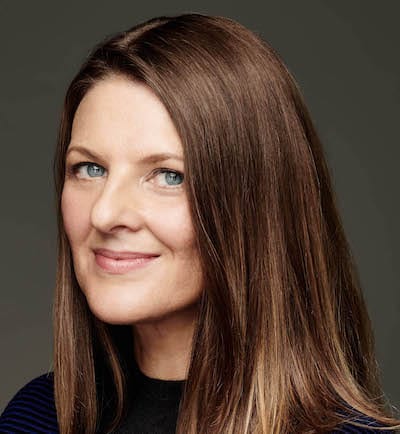 Heidi McKinnon
Writer
Not only was the Screenwriting course both fun and challenging but David's direct feedback for improving my writing was invaluable. He has a calm and logical method of teaching that connected and inspired me. The course covered a lot of information, delivered in a concise way that was easy to absorb - David had obviously put a lot of thought and expertise into the course design. I can't speak highly enough of this course! It's given me excellent practical tools & more confidence to use in my every day writing practice.
© 2019 SCREENPLAYMETHOD.COM | ALL RIGHTS RESERVED​
This site is not a part of the Facebook website or Facebook Inc. Additionally, This site is NOT endorsed by Facebook in any way. FACEBOOK is a trademark of FACEBOOK, Inc.