Your Download will be emailed to you shortly
Special Limited Time Offer
Access to the first 5 Screenplay Method training sessions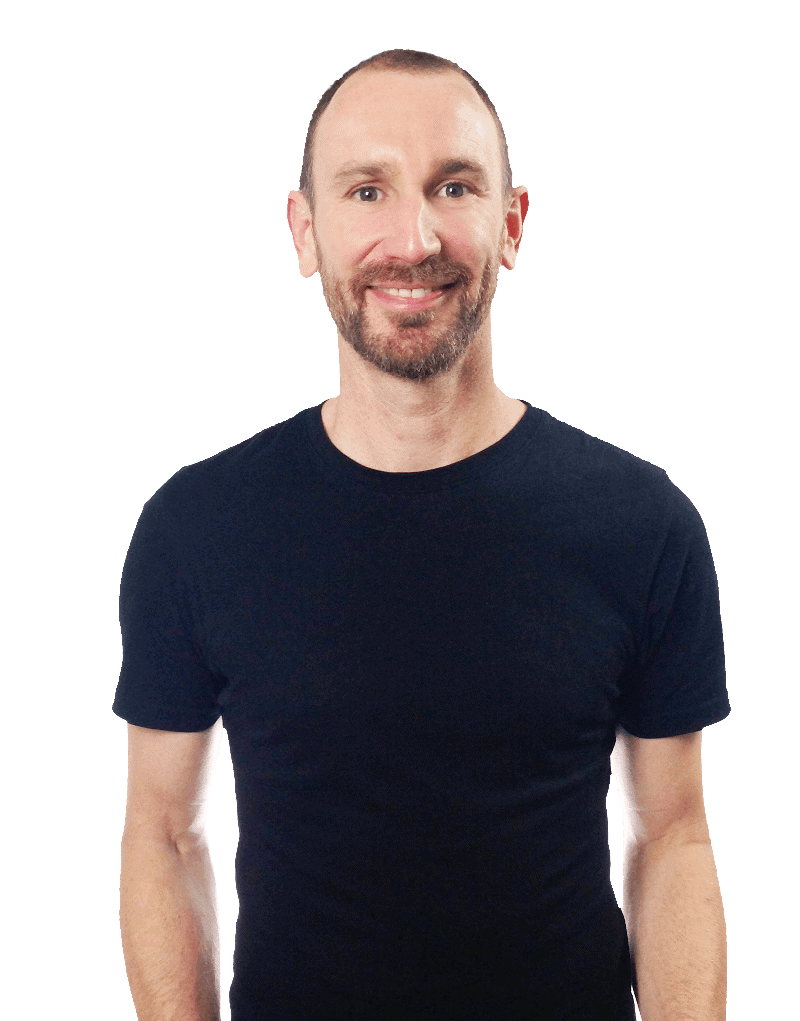 David Willing is the founder of screenplaymethod.com. For over 15 years David has taught hundreds of students the art of Screenwriting. Through this experience he has developed the 1-Step-A-Day technique, a proven process to write your dream screenplay in as little as 12 weeks.
David has used this process to win writing awards all over the world and to combine it with screenplaymethod.com to give writers the support they need to bring their idea to life. 
© 2019 SCREENPLAYMETHOD.COM | ALL RIGHTS RESERVED​
This site is not a part of the Facebook website or Facebook Inc. Additionally, This site is NOT endorsed by Facebook in any way. FACEBOOK is a trademark of FACEBOOK, Inc.