Discover a Proven way to write your Dream Screenplay.
Hi, I'm David Willing and I help people turn their film ideas into compelling Screenplays that producers want to read.
Let me teach you my easy to follow 1-Step-A-Day Screenplay technique.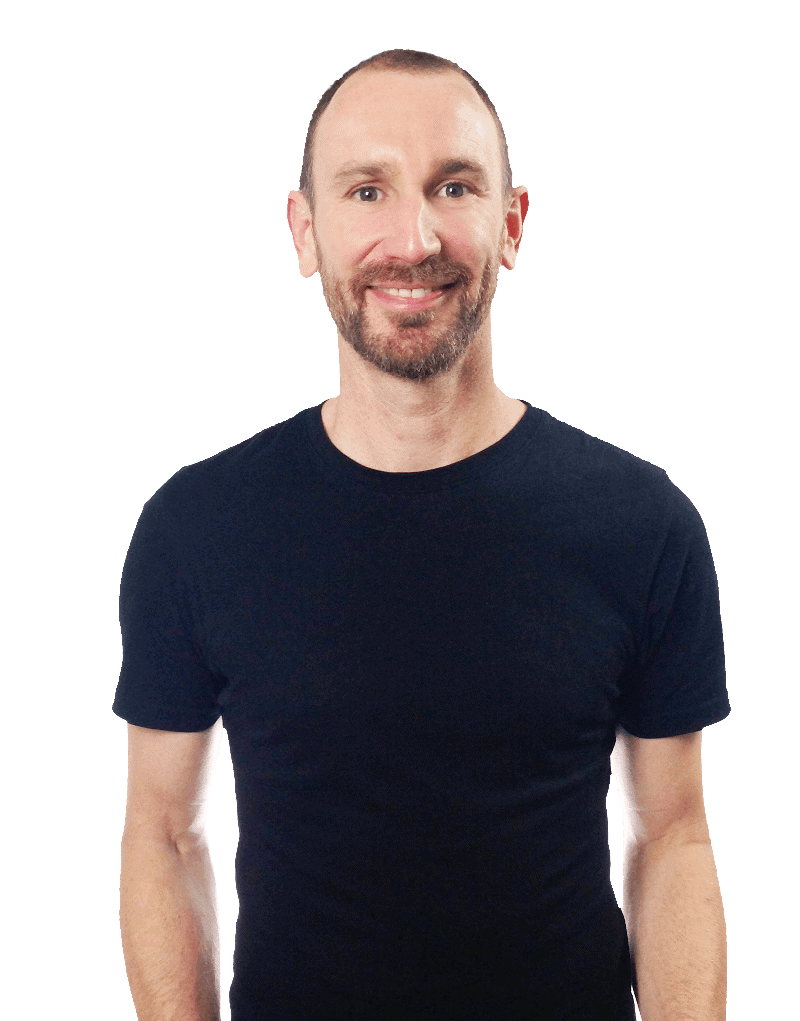 Your free download for writing your Dream Screenplay – Even if you've got stuck in the past.
How to write your Dream Screenplay using the 1-Step-A-Day technique
Discover the step-by-step proven method to write your Screenplay even if you've tried and failed before.
We value your privacy 100%. Your information will not be shared.
In your 1-Step-A-Day Screenplay download you'll...
Want Exclusive Access to Screenplaymethod.com and it's community of writers?
There are many benefits of joining the Screenplaymethod.com Writers Club:
At Screenplay Method we want to ensure we provide the right support to our members and maintain the highest standards in our community.
To maintain the high standard we don't let anyone join anytime. For a limited time screenplaymethod.com is NOW OPEN. 
Click below NOW to join while membership is OPEN. But only for a limited time.
Hi, I'm David Willing.
After working as a writer/director for 20 years and a teacher for 15 years I discovered three problems 
Both aspiring and experienced writers have great ideas but don't know how to turn them into an engaging Screenplay
Writers struggle to find the time to write a script as life is full with work, paying the bills and having a family
When they eventually finish their script writers don't know how to get it into the hands of a producer to get their film made
So I developed the 1-Step-A-Day Screenplay Technique…and some steps only take 5 minutes!
Even the busiest person can write a script and realise their dreams by breaking the process down into manageable steps over 12 weeks
What writers have to say about David
Amy Elizabeth Price
Writer/actress
I am so happy to have worked with David Willing on my first ever foray into screenwriting. The success of My Little Life would never have occurred without his mentoring and teaching. He taught me how to shape my story, provided valuable insight and techniques and most importantly helped me create an award-winning script which led to my film screening at the prestigious SCAD Savannah Film Festival this year. He is a priceless resource!
Tony Lynch
Writer
I first worked with David as a student at his film course at CAE in 2010. I found him a very meticulous and patient teacher and within months I was able to get a screen play written using his courses format. David also helped me edit some of my later scripts. Whether you are a beginner or even had stuff published as a pro, I thoroughly recommend David with his extensive teaching and experience in the film and TV business.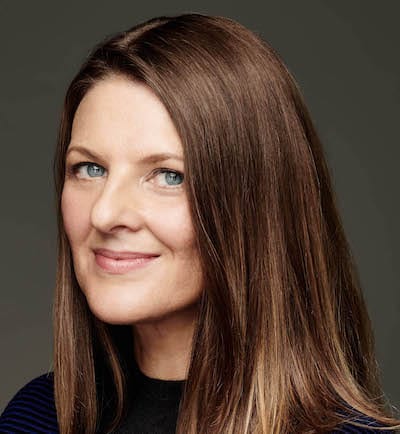 Heidi McKinnon
Writer
Not only was the Screenwriting course both fun and challenging but David's direct feedback for improving my writing was invaluable. He has a calm and logical method of teaching that connected and inspired me. The course covered a lot of information, delivered in a concise way that was easy to absorb - David had obviously put a lot of thought and expertise into the course design. I can't speak highly enough of this course! It's given me excellent practical tools & more confidence to use in my every day writing practice.
After an extended Australian summer holiday and focusing on writing a new screenplay I am back now in full swing for the new year and …
Reading screenplays is the best way to improve your skills as a screenwriter.  Apart from actual writing, it's certainly the most fun way. Reading scripts …
You like scary movies? You want to write a horror screenplay?   Here is my list of the 11 best horror screenplays you have to …